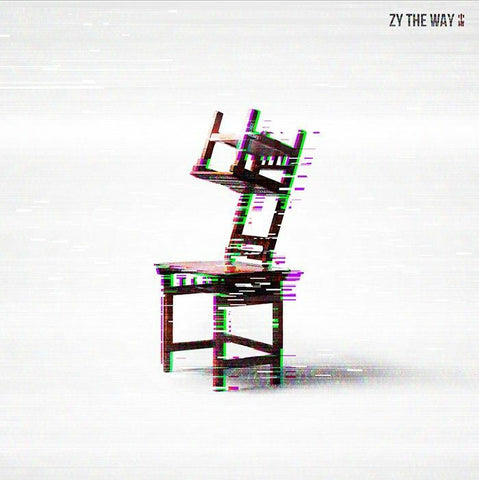 Zy The Way / Ron Trent
a different destiny
---
---
Tracklist:
Ron Trent turns in an elegant house mix , taking the Eastern jazz feel along for the ride - beautiful vocal and piano hooks.
Individuality, Harmony, Wit.
Originating from the heart of Asia - Taipei, Taiwan, Zy The Way is a fusion collective spear-heading a new musical movement in a digital age. As the offspring of a film director, entertainers and multi-genre musicians, Zy The Way aims to create artistic content that will rock your socks. We believe that true balance is achieved not through the uniting of different social groups, but when we come together with our stories as an individual. Voices and vision, musical styles, personalities, and our own beliefs, Zy The Way is the fabrication of our collective imagination, where no one is left out.
---