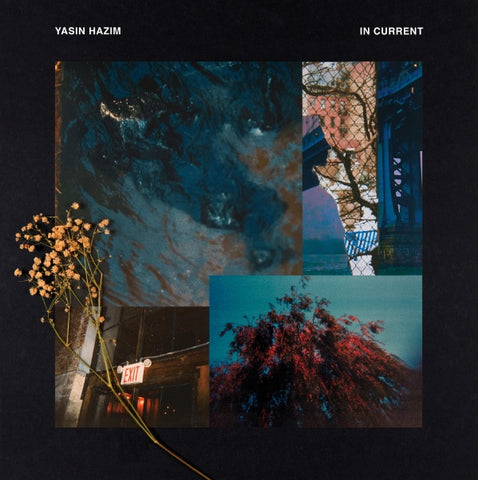 Yasin Hazim
in current
---
---
Tracklist:
Interesting artist project... Growing up around Paris, Yasin Hazim learned about music through both his classical music training at the conservatory & his family's Moroccan & Algerian roots.
"It's from those influences ranging from Leonard Cohen, Keith Jarrett & Jacques Brel to Gnawa music, Abdel Halim Hafez & Reinette l'Oranaise that he draws his own style, ranging from Blues to folk music, sly elements of R&B, to his own blend of psychedelic disco and beyond.
Awash in waves of haunting piano lines and warm chugging drums, Yasin Hazim's music is a departure from all that is pumped-up, instead drifting along a more circuitous river of melodic emotions and rhythmical movements, taking you on a heartfelt and personal journey".
---