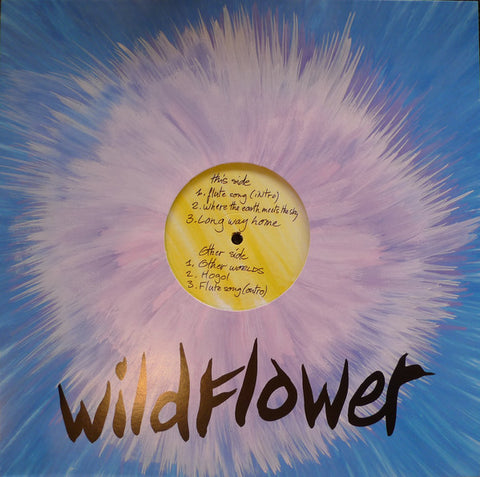 Wildflower
wildflower
---
---
Tracklist:
Repress of the first Wildflower LP.
‌"The trio takes you on an intense, meditative and spiritual musical journey that embodies the spirit of freedom. Based around hypnotic grooves laid down by Brichard's unswervingly solid bass lines, drummer Skinner plays around artfully with the beats, grooving hard in constantly shifting, unexpected turns of rhythmic play. Rahman's contributions range from subtle conversational interplay to loudly expressed angry passion to the most delicate of whispers, conveying a depth of emotion and a deep sense of musical structure withIn an ever changing sea of musical conversation.
Idris Rahman (sax), Leon Brichard (bass) and Tom Skinner (drums).
---