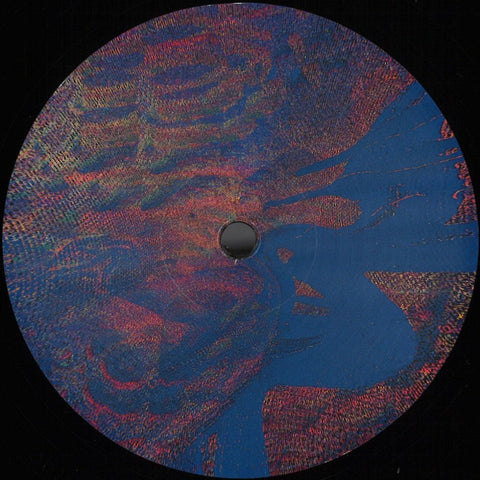 Various Artists
oblique records 003
---
---
Tracklist:
Espresso Bandini - The Network
Double Identity - You Requested It
Double Identity - You Requested It (Harry Wills Remix)
OBLREC003  UKG or breaks enthusiast must-have with contributions from across the globe.

On the A-Side, Columbia's Espresso Bandini (aka Nicolas Duque) delivers "The Network" - guaranteed to devastate many dance floors with a deep baseline, infectious groove and memorable melodies. He's joined by Brussels-based Enrico Dragoni, who serves up a very clean cut of UKG with "Dangeeeer". The track features subtle hints of obscurity and a unique approach to UKG, which no doubt secures him as someone to watch out for.

But that's not all! Flipping to the B-Side gives us a sought-after repress of Double Identity's "You Requested It", released on Voltage Music in 2002. A timeless piece, taking you on a journey from front to back. The master that is Harry Wills jumps on the remix of the track, evolving it into a peak-time bomb and perfectly rounding out the VA with his magic touch.
---