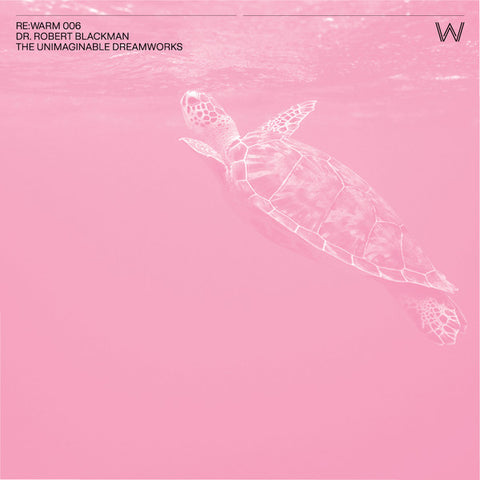 Robert Blackman
the unimaginable dreamworks
---
---
Tracklist:
Dream Dancer 
San Francisco Dance (Extended Version)
Peace Is Alive 
Master Of Wood 
Only One Wish
Hippy disco not disco and leftfield moves ..Collection of music from one of San Francisco's best kept secrets, Dr Robert Blackman. Five tracks from three musical masterpieces he put out between 1983-1985 on his own Riverwinds imprint.
A practising chiropractor by day with his own holistic health centre in San Francisco, these songs became his love, passion and focus. Together with Michael Pluznick, a very accomplished percussionist they painstakingly put together an ensemble of musicians to bring the tracks to life. The melting pot for this body of work was Hyde Street Studios which still today is based in deepest San Francisco and has seen names such as Neil Young & Earth Wind & Fire.
---