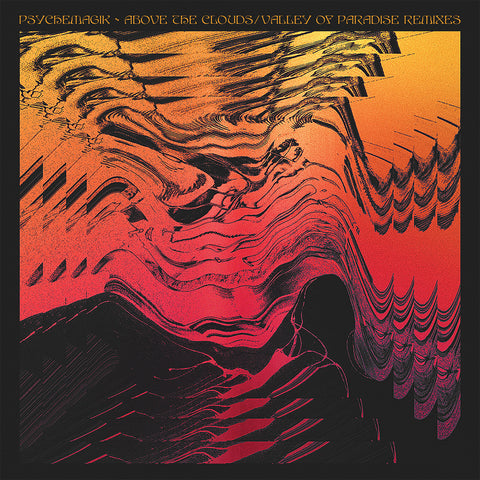 Psychemagik
above the clouds (warehouse preservation society remix) / valley of paradise (bushwacka remix)
---
---
Tracklist:
Above The Clouds (Warehouse Preservation Society Remix)
Valley Of Paradise (Bushwacka Remix)
W.P.S., the mutant duo from Los Angeles, have cropped up remixes and originals with reckless abandon these past years, and here, transform the Psychemagik source material into a breakbeat-infused act of nuclear fission, striking out the gate with heavy rhythms that meltdown into a steady hypnotic groove, all accompanied by dubbed vocal stabs and poignant arpeggios.
Bushwacka's remix of Valley Of Paradise has echoes of some of his earlier signature works. Centered breaks and floating pads guide through his cosmic rendition, whilst still retaining a strong melodic anchor from the original track.
---