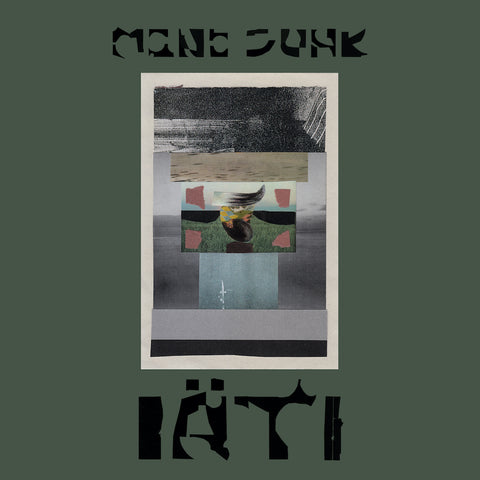 Mono Junk
iäti
---
---
Tracklist:
IÄTI 
The undisputed, inimitable techno pioneer of Finland, Kim Rapatti, returns with an EP of his trademark dark, soulful Scandinavian electronic sound.
"IÄTI is what techno can be when breathing humanity and soul into every inch of it. The EP has lineages to Mono Junk's 2019 album Vanished, moving between deep swirling stompers, emotional compositions and raw, uninhibited electro.
Alongside his own DUM Records established in 92, Kim has over the years released music on labels such as Heckmann's Trope, Skudge White, Forbidden Planet, Rat Life, Plug Research and Stilleben. His breakthrough in the early 90s was ushered in by tracks Monotone Fantastique and Channel B. The latter became a techno classic spotted in mixes and compilations by Richie Hawtin, Marcell Dettmann and others."
---