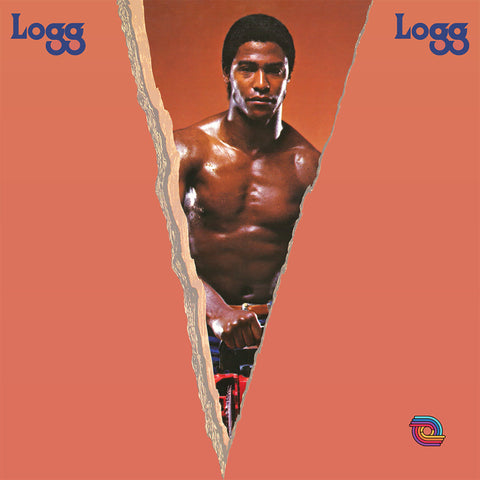 Logg
logg
---
---
Tracklist:
Back in...The undisputed Godfather of Boogie, Leroy Burgess's Logg project is his grand masterpiece.
The self-titled LP, originally released on Salsoul in August 1981, is one of the greatest albums of the post-disco era. With all the touchstones of Burgess's finest work - breezy grooves, undulating synths, funk-drenched bass and life-affirming lyrics - delivered with gospel-derived vocals and harmonies - it's a record to uplift both body and spirit.
Format Notes: 2019 re-issue, 180g vinyl.
---