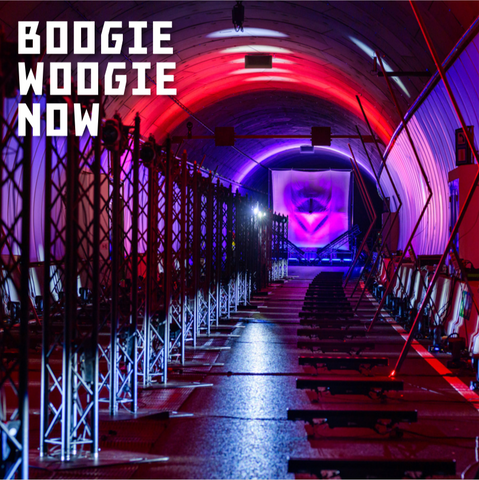 I-F & Alden Tyrell
the amazing run through the victory boogie woogie tunnel
---
---
Tracklist:
Victory Boogie Woogie (Legowelt remix)
Philip Vermeulen's 10 Meters Of Sound
Back in....Boogie Woogie NOW. A poetic homage to the physical connection between The Hague and Rotterdam! The Dutch electronic powerhouses I-F & Alden Tyrell have gathered forces to sonically complement the light installations as part of an art project celebrating the Boogie Woogie Tunnel comes in a gatefold jacket and 4-page booklet.
---