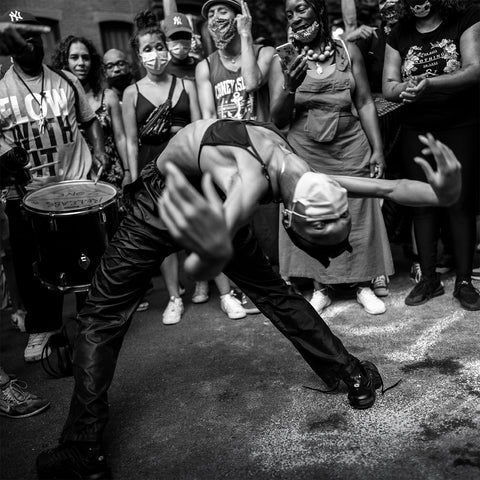 Domo Domo
happening in the streets (tribute to the voltage brothers) 12"
---
---
Tracklist:
Happening In The Streets (Domo Domo Rework)  
Happening In The Streets (Domo Domo Groove Version)  
Latin dancefloor fire on Vega.
Yas Inoue and Dj Takaya Nagase come together in the studio and rework the Voltage Brothers rare groove jam "Happening In the Streets" with a cleverly put together edit with filters, effects and sonically tweaking it to perfection. They've created a perfect dance floor masterpiece already championed by Louie Vega, Joe Claussell, Spinna, Mike Dunn, and Rich Medina
Japanese sound engineer Yas Inoue, based in New York began his career in the world renowned Maw Studios in the late 90s and has engineered for producers such as Masters At Work, Patrick Adams, Leroy Burgess, and Randy Muller contributing to the creation of various New York house and disco hits.
---