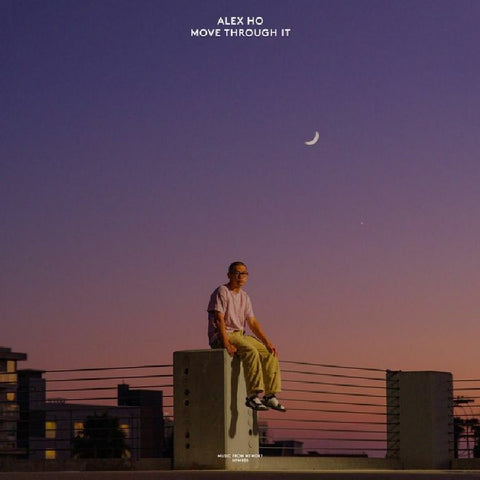 Alex Ho
move through it
---
---
Tracklist:
Lush new Debut album from Alex Ho out of Los Angeles. Peaceful modern ambient - jazz - spacial electronics...
In his foundational essay on Los Angeles, L.A. Glows, the essayist Lawrence Weschler speaks on the city's uncanny, immediately recognizable light; "The late-afternoon light of Los Angeles—golden pink off the bay through the smog and onto the palm fronds." Weschler traces the city's mysterious refracted light from the iconic paintings of David Hockney through the city's frequent portrayal on film and TV, noting its ability to put residents into a state of "egoless bliss."
Similarly, Alex Ho's new album for Music From Memory, 'Move Through It', radiates with the unmistakable LA glow. While the Pasadena native's studio work is just now coming to light, Ho has long been a fixture in the Los Angeles dance music scene, throwing what are perhaps the city's most musically expansive warehouse events and carving out a singular voice as a DJ, as heard on his brilliant Moony Habits show for NTS. The eight-track record, however, lands in a more contemplative zone, better suited for a golden hour drive than a night out.
---