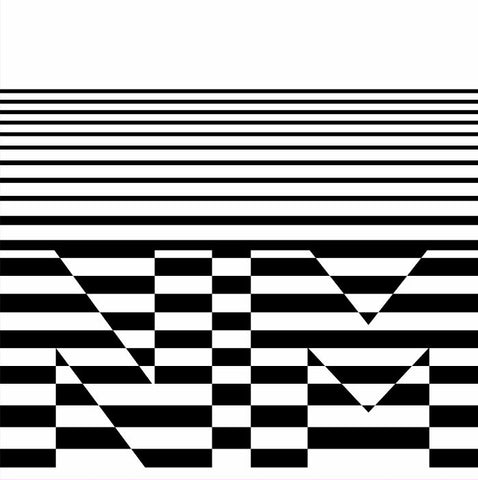 Various
jade seatle & jane fitz present the sound of night moves
---
---
Tracklist:
JV & Red Eye - Already Mine (feat Apolesse - dub mix)
Patrick Milne & Pete Hemsley - Bounce
Welcome to the best underground house sounds...A wonderful collection by some fantastic people!  You will not of heard all of these records but you need to , carefully selected ,tried and tested Night Moves soundtracks...
Jade Seatle met Jane Fitz at tech-house haven Kerfuffle in Brixton around 2005 or 06 (they don't remember). They bonded that day over records and a strange story about a pebble.
Disillusioned with parties in London, rather than moan, Jade and Jane decided to make their own. Night Moves was born in 2012, after Jade Seatle and Jane Fitz visited Jenifa Mayanja in the Summer of 2011, at home in Connecticut, and promised her a party to play in London. What then evolved was a journey in music, gatherings and friendship, a lesson in how the community can evolve from a dancefloor. Night Moves spawned Day Moves, Field Moves, a B2B partnership, and many, many ridiculous parties in a range of wonderful locations. The records on this release not only represent the sound of Night Moves - all are tried-and-tested NM greatest hits - but the sound that brought Jade and Jane together, informed what they do now, where they've been and where they are still to go.
---