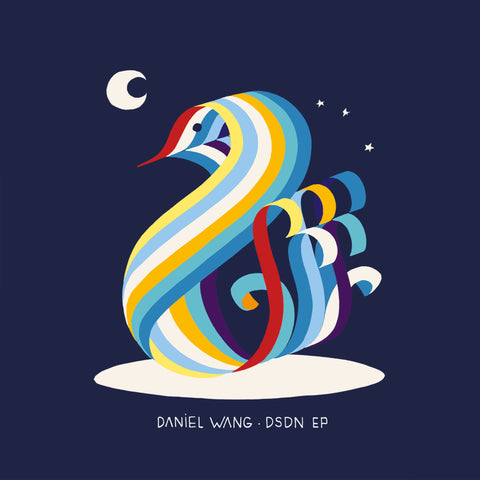 Daniel Wang
dsdn ep
---
---
Tracklist:
Subtle mid-tempo wide spacious original (house) music by Daniel Wang - comes alive in its 303 instrumental / dub mixes - loads of feelings and chuggy groove…
Cherished Paloma resident DJ. The disco professor: Daniel Wang.
It is his first original production under his own name in many years, and you can easily tell that this is not a tool to join in with dancefloor conformity (after all, his first album was called Idealism for a reason). Daniel Wang had already evolved from innocently enthusiastic sampling to synth wizardry during the heyday of his legendary Balihu label, and while studying the masters, he became one himself.
DSDN is an ode to nocturnal Berlin and its party community, a city that never left the centre of international attention for its vital and influential scene. Daniel Wang is a part of it for twenty years, and he was influenced by what he experienced as much as he left his mark on many nights, both as a DJ, and as a producer.
---