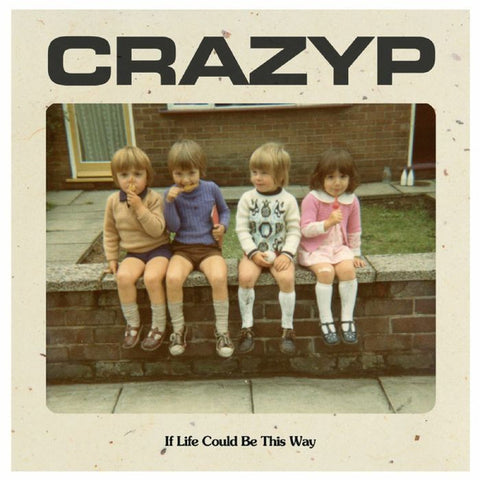 Crazy P
if life could be this way
---
---
Tracklist:
If Life Could Be This Way
How Could I Know?
Limited 7" from Crazy p
"During lockdown we delved deep into the Crazy P vaults to see what might be lurking in there. Plenty of buried treasure to be found, but these 2 little beauties grabbed our attention and seemed to fit well together. The lead track, If Life Could Be This Way, was a jam we had between the 3 of us, the vocal's a bit of a one take wonder from Dani, and we didn't touch it! It featured in our set and was the title of our last tour Nov 2021".
---