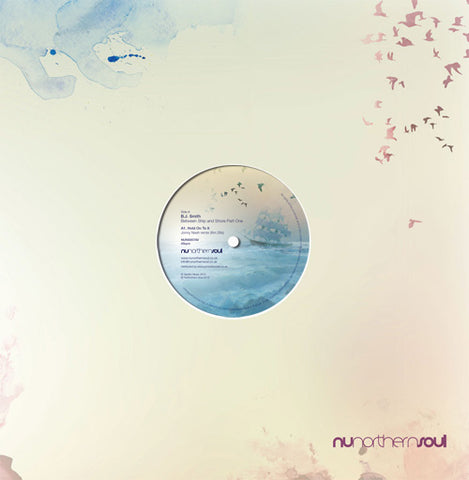 BJ Smith
between ship and shore part one
---
---
Tracklist:
Hold On To It [Jonny Nash Remix]
Repressed... 2015 from multi-instrumentalist, B.J. Smith, half of Balearic super duo, Smith & Mudd and one-third of White Elephant with Jim and Chris from Crazy P.
Between Ship and Shore is a selection of Balearic folk songs that Ben has been crafting between his London home and summers spent in Cornwall and the results speak for themselves. One man and his guitar and his tales of time spent by the wonderful coastline of the South West of the UK and a hint of the Scottish Highlands. JJ Cale, Terry Callier and John Martyn all influence and inspire Ben, and this is apparent in his subtle yet powerful tales.
Jonny Nash with a monster epic rising mix here...
---